69 results total, viewing 1 - 10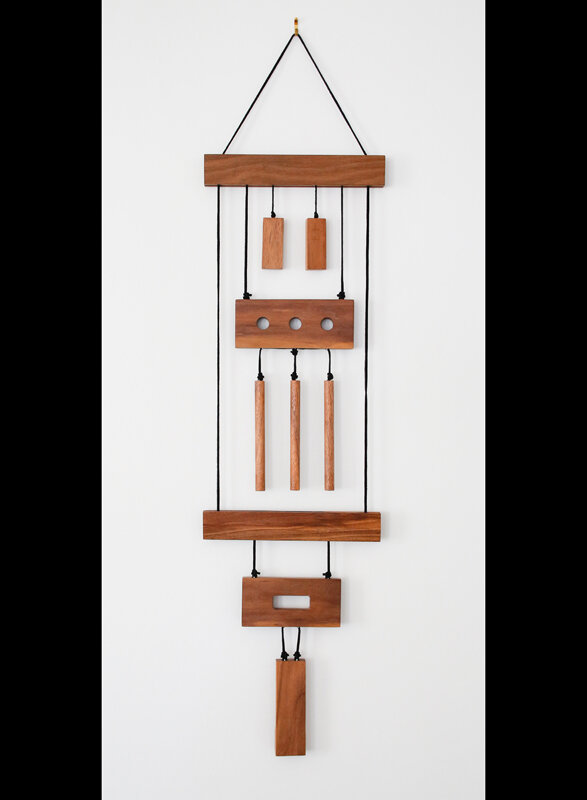 PROVIDENCE – The Sisterhood of Temple Beth-El has transformed its annual Hanukkah sale into an Artisan Marketplace and Scholastic Book Fair, which members hope will attract shoppers from …
more
(JTA) — "Saturday Night Live" returned to the air for its 49th season with a somber reflection on the Israeli-Hamas war by former cast member Pete Davidson. In the "cold open," the Staten Island native spoke directly to the camera, reminding audiences that his father, a New York City firefighter, was killed in the Sept. 11 attacks on the World Trade Center.
more
Andrew Silow-Carroll
|
10/16/23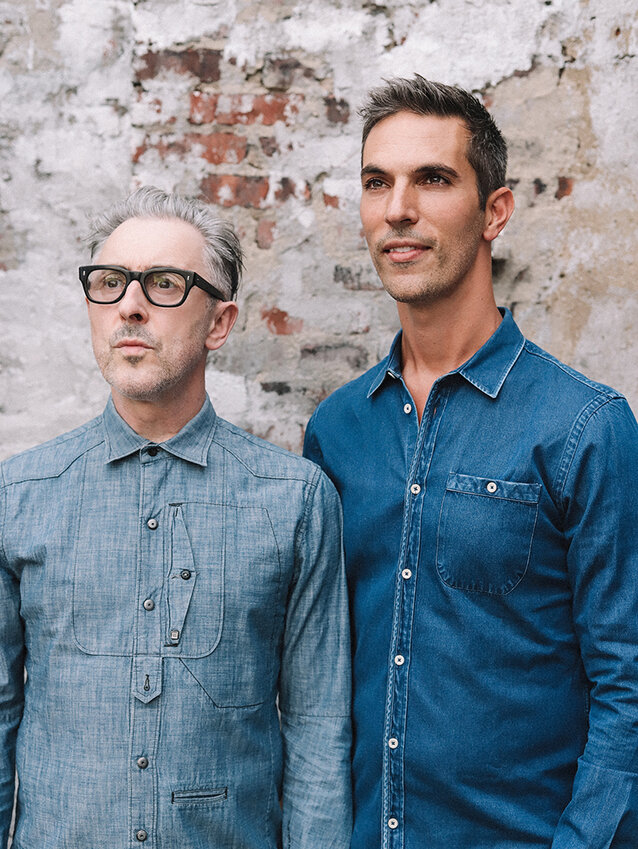 Ari Shapiro doesn't seem to fit the mold of a cabaret performer. After all, the NPR journalist is best known as one of the co-hosts of the afternoon news and features radio show "All …
more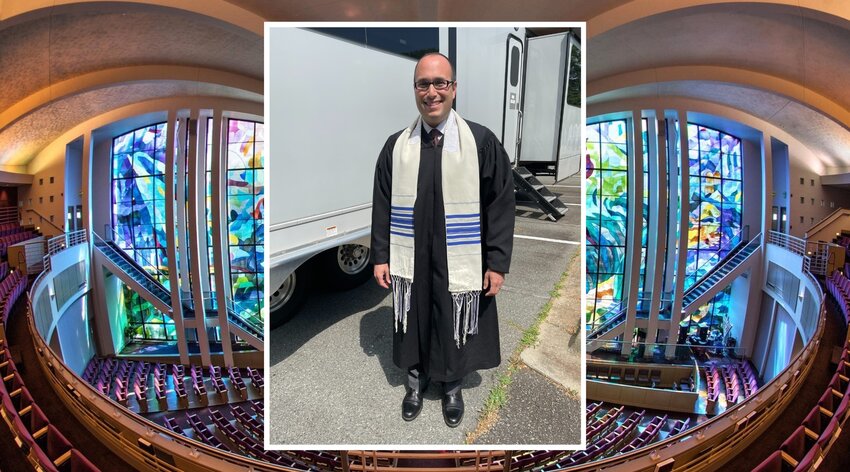 Rabbi Michael Wolk was nervous when he stepped foot onto his synagogue's bimah in May 2021 – but not because his congregation was returning to in-person prayer after a pandemic …
more
JACKIE HAJDENBERG
|
5/4/23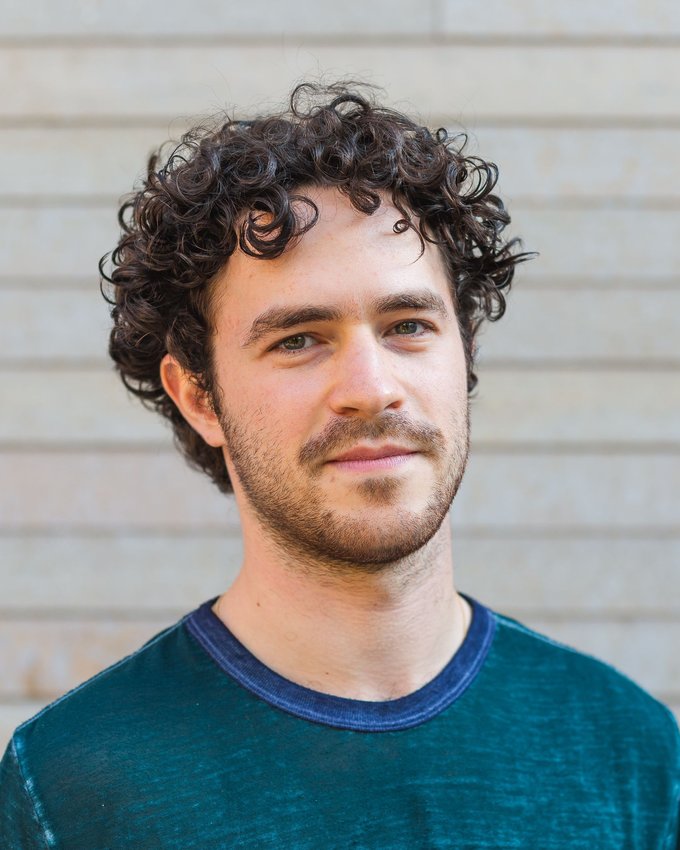 A lot has happened since 2013, when Joshua Harmon's play "Bad Jews" was first staged, at the Roundabout Theatre Company in New York City. True, antisemitism was thriving in 2013, but the decade since has been even more frightening for American Jews: Antisemitic violence in the U.S. is now at an all-time high, according to the Anti-Defamation League.
more
ROBERT ISENBERG
|
2/16/23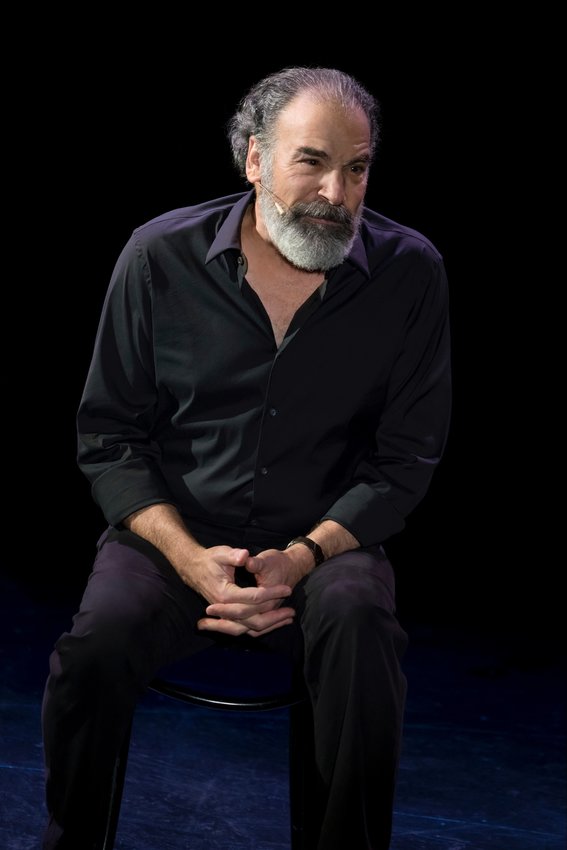 A concert "is my favorite thing to do, of all the things I do," says Mandy Patinkin, the 70-year-old actor and singer. "It's immediate. It's in the moment. The audience defines the evening. That's who I'm doing it for. It's the first concert in three years, since before the pandemic. I thought, 'We're all feeling alive again. Let's celebrate!' "
more
ROBERT ISENBERG 
|
1/18/23
(JTA) — Last week saw Dave Chappelle deliver a brilliant monologue on "Saturday Night Live" addressing the antisemitism controversies surrounding Kanye West and Kyrie Irving.
more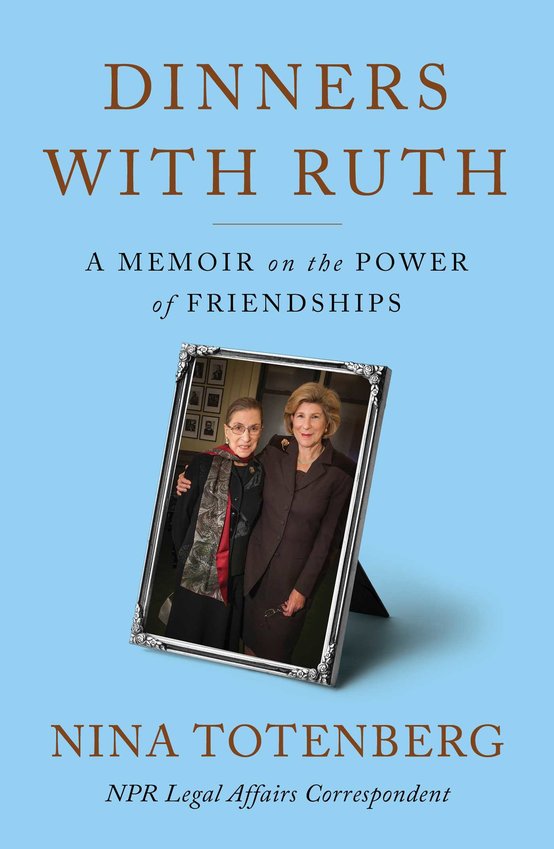 "Dinners with Ruth" (Simon & Schuster, Sept. 13, 2022) charts an extraordinary friendship between two impressive women. Though the outline of Ruth Bader Ginsburg's life is well known, there is much to learn about the life of Nina Totenberg, 78. Her father was a famous violinist, her mother a Brown University-educated woman who knew Eleanor Roosevelt and Totenberg herself a college dropout who started out as a reporter in Boston. 
more
SARAH GREENLEAF
|
9/14/22
Black Oak Ensemble, a string trio boasting three of Chicago's most enterprising and dynamic chamber musicians, makes its Newport debut at The Breakers on July 6 at 8 p.m. with an evening of …
more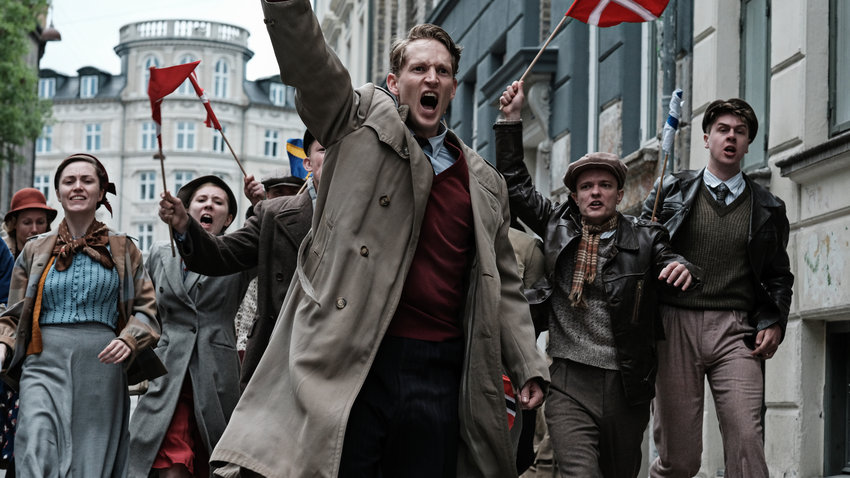 Arts Emanu-El will present the film "Into the Darkness," which centers on the dilemmas of the Danish population during World War II, on Eventive from April 28 through May 2. In the …
more